Here at The ALTRUIST Group, we are shaping the future of Home and
Community-Based Services to Individuals with Cognitive and Intellectual
Disabilities throughout Central and Southern Indiana.
We're looking for T.R.U.E. people to join our team! Are you excited to start a
career that empowers others to flourish in their communities?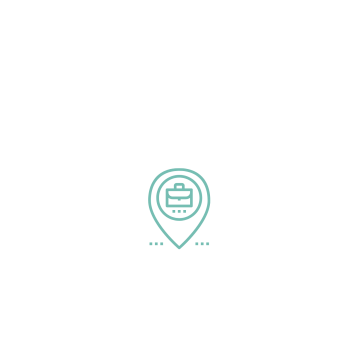 Why Join The Altruist Group?
NO EXPERIENCE NECESSARY – We will train you!



Direct Service Workforce Investment Grant
What is the Direct Service Workforce Investment Grant?
"A key and critical focus of the Indiana Family and Social Services Administration (FSSA)'s Home and Community-Based Services Spend Plan is on supporting our direct service workforce. To that end, we have developed a Direct Service Workforce (DSW) State plan that will include short-, mid-, and long-term strategies around wages and benefits; training and pathways; and promotion and planning.
In advance of the DSW State Plan release, FSSA is excited to launch a critical short-term wages and benefits strategy in the form of a Direct Service Workforce Investment grant opportunity. Direct service workers are essential in providing the day-to-day, in-person HCBS supports necessary for people to live, work, and participate in their communities… with a requirement that 95% of the funding awarded flow through to direct service workers."
Through this grant, The Altruist Group, was awarded funding to support our direct service workforce.
We plan to use 95% of the first funding installment to issue one-time bonuses based on performance and retention. The bonus base will be given based on years of service with an additional performance bonus based on annual review and hours worked. Employees received these funds by 3/31/2023.
The second funding installment will be issued based on the performance and execution of our Core Values of Teamwork, Integrity, and Accountability. This includes attendance at required meetings, timely documentation, position requirements, service delivery, and client engagement. Employees will be assessed through peer evaluation, client and IST evaluation, and 3 observations from management. This installment will be distributed by the end of June.
The third installment will be distributed based on the performance and execution of our Core Values of Inspiration and Leadership. Employees will be updated on how they will be assessed on these values.